Thank you for supporting Art Escape!  We appreciate everyone who has donated time, art supplies and who has given financial support.
Special thanks goes to these donors:
Individuals
Mike and Mary Benziger
Anne Ching
Ann Iverson
Mary Clark Janis
Chris and Michele Lynch
Andrew MacNaughton
Gillian MacNaughton
Brad Maihack
Donovan and Jennifer Martini
George McKale
Kevin and Rosemary McNeely
Catherine O'Neill
Tim Rodgers
Megan Segre
Brian Shepard and Kate Ortolano
Thena Trygstad
Gera Vaz
Corporate Donors
Clausen Law Group
El Brinquito Market
Parsons Lumbar
Plain Jane's
Redwood Credit Union
TrygTech
Walsh Vineyard Management

Rose Marie Pieper Foundation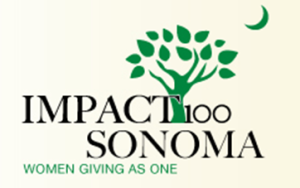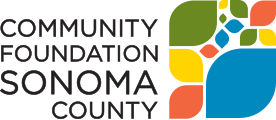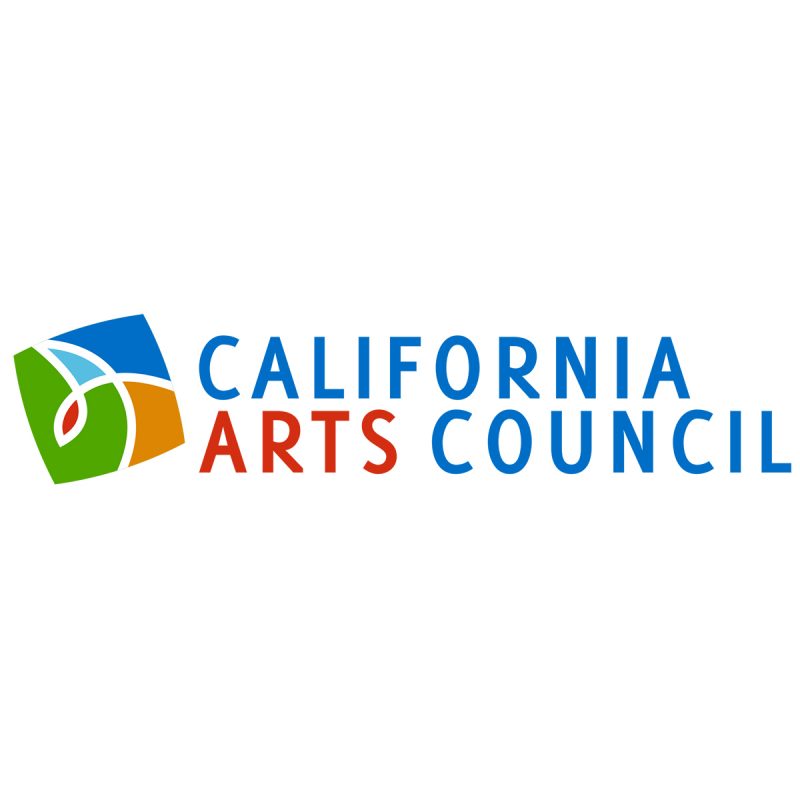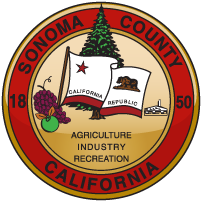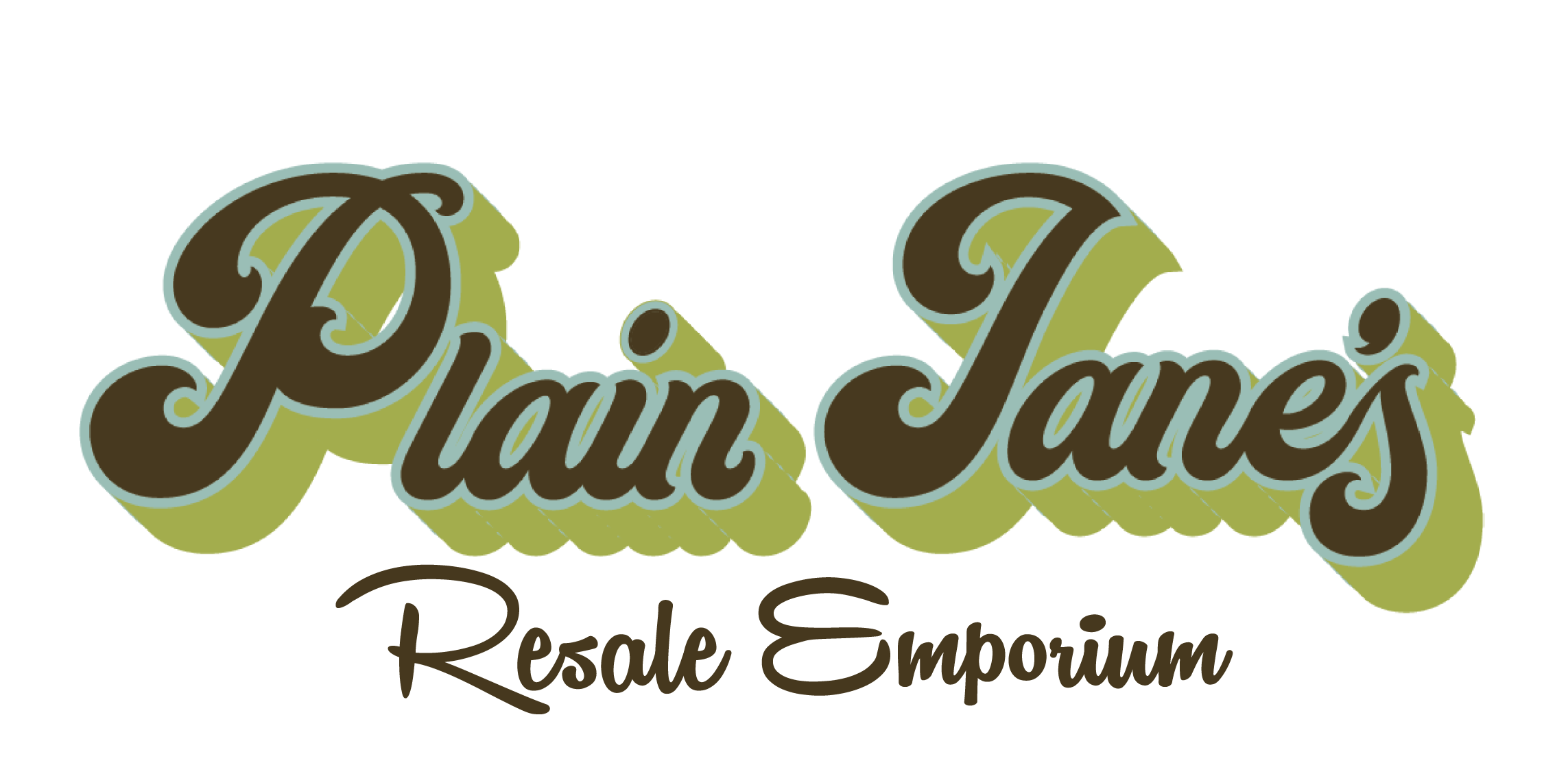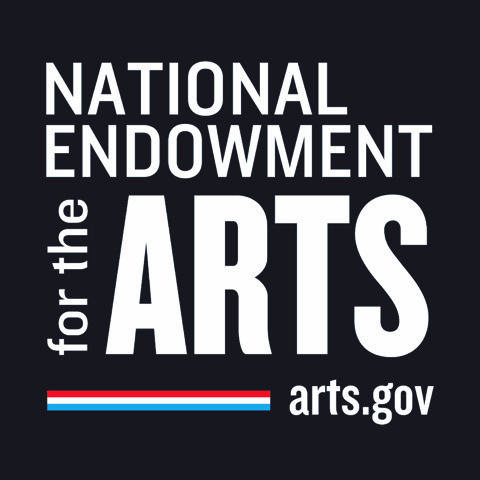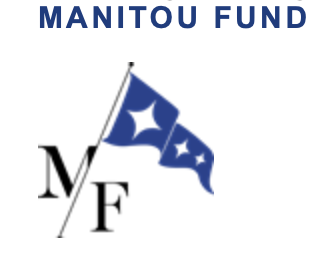 Donate
Click the button to make your contribution in any amount.
Supply Wish List
Support Art Escape by donating needed supplies.